San Diego Wedding Catering
People often ask us "What do you like about your job?" The answer is "We love catering weddings." Specially here in Sunny San Diego. What's not to love? Weddings are joyful, emotional and fun. We feel so blessed being part of one of the most important days of your life! Our meticulous attention to detail will make your wedding unforgettable.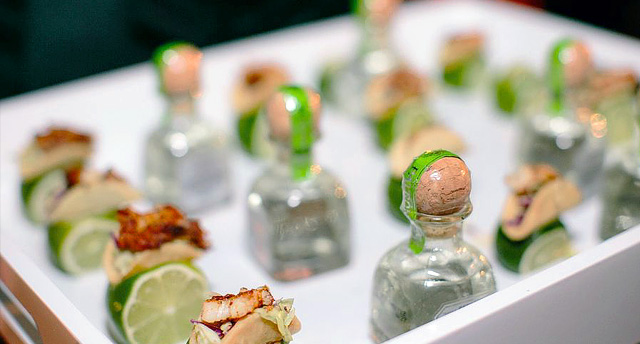 Service That Fits Your Style
The type of service sets the tone for the evening. Your event space also can dictate what type of service may work best for you. We offer buffet, plated dinner, family style dinner and food stations.
Fantastic food cooked fresh on-site and served by professional and motivated staff will make your guests feel really special. Just sit back, relax and enjoy your spectacular party with your friends and family.
Finding the Perfect Venue
At Toast, we can help you with the very first step of your wedding planning, which is venue selection. For the last 10 years, we have catered all around San Diego county. We can help you to choose the best venue, be it the Estate venue, venue with Ocean view, Urban Downtown venue, Historic building venue, Winery, Outdoor venue, etc.
Visit our Venues page for more information.